kitchen remodeling
The kitchen of your home is its heart, and should be both inviting and functional. Country or contemporary, simple update or a major overhaul, we will cover all your needs. We'll design a kitchen that will go beyond your expectation over making space more efficient, enrich in design and functional in terms of technology.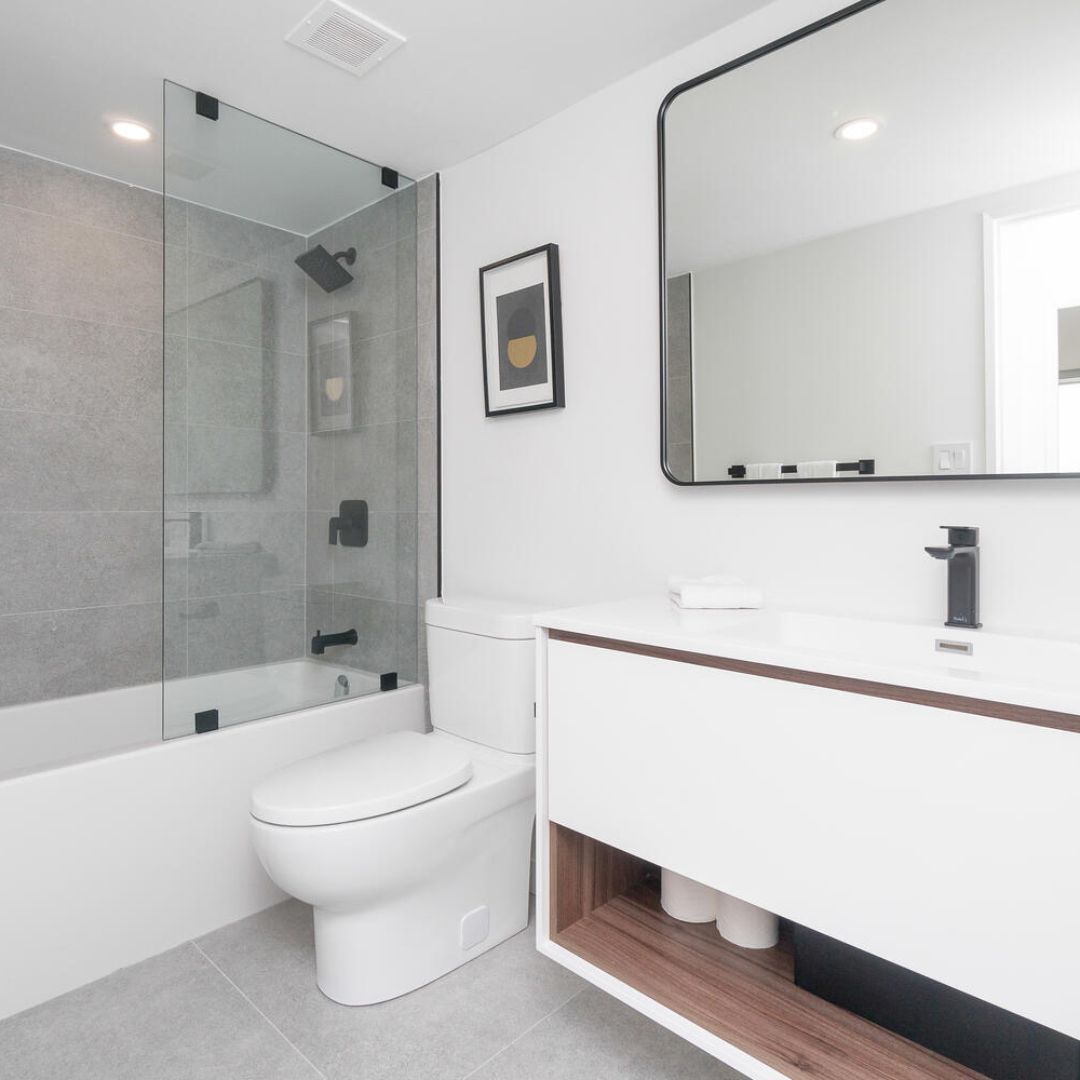 bathroom remodeling
Next to your kitchen, your bathroom is the second most important asset in your home that can instantly increase market value. The days are gone for utilitarian bathroom designs, Our clients are searching for a perfect space to enjoy after a long day work. Whether you're looking for a spa-like retreat or a practical hub to function for a large family, We spend the time getting to know how your bathroom fits into your life, to ensure it turns out perfectly. With OSG Renovation, you can choose from a variety of timeless design, personalized accessories, and high end finishing structure including of bathroom cabinets, countertops, faucets, and tile options.
basement remodeling
Your basement is extra space that, when finished, not only increases the size of your house but also increases the value to your home. From man caves to family recreation rooms, OSG Renovation has a wealth of experience in designing a basement space uniquely tailored to your family's needs. They are a unique in their own way because they are generally done below ground-level, which means we have different considerations to take into account includingh ensuring proper natural lights, safe exits, and sound environment.
full home remodeling
There is more to a home than a kitchen and bathroom, and we want to be a part of your next renovation. Living rooms, laundry rooms, mudrooms, basements or entertainment centres, every space deserves special treatment. OSG Renovation is committed to providing unique, full-service house renovations. We understand its your most valuable investment, it has your sentiments, your memories, and your everything. Thus, we work closely with you to develop a full service home renovation solution catered to your taste, lifestyle and increase its value in the upcoming decades.
For any inquiries please email Info@osgrenovation.ca