we build trust & integrity
At OSG Renovation, Our team creates Home solutions that are designed and tailored to our valued client's needs. We design and build custom kitchens, bathrooms, closets, living rooms, dining rooms, basements & anything else you can add to your home renovation project in the Greater Toronto & Hamilton area.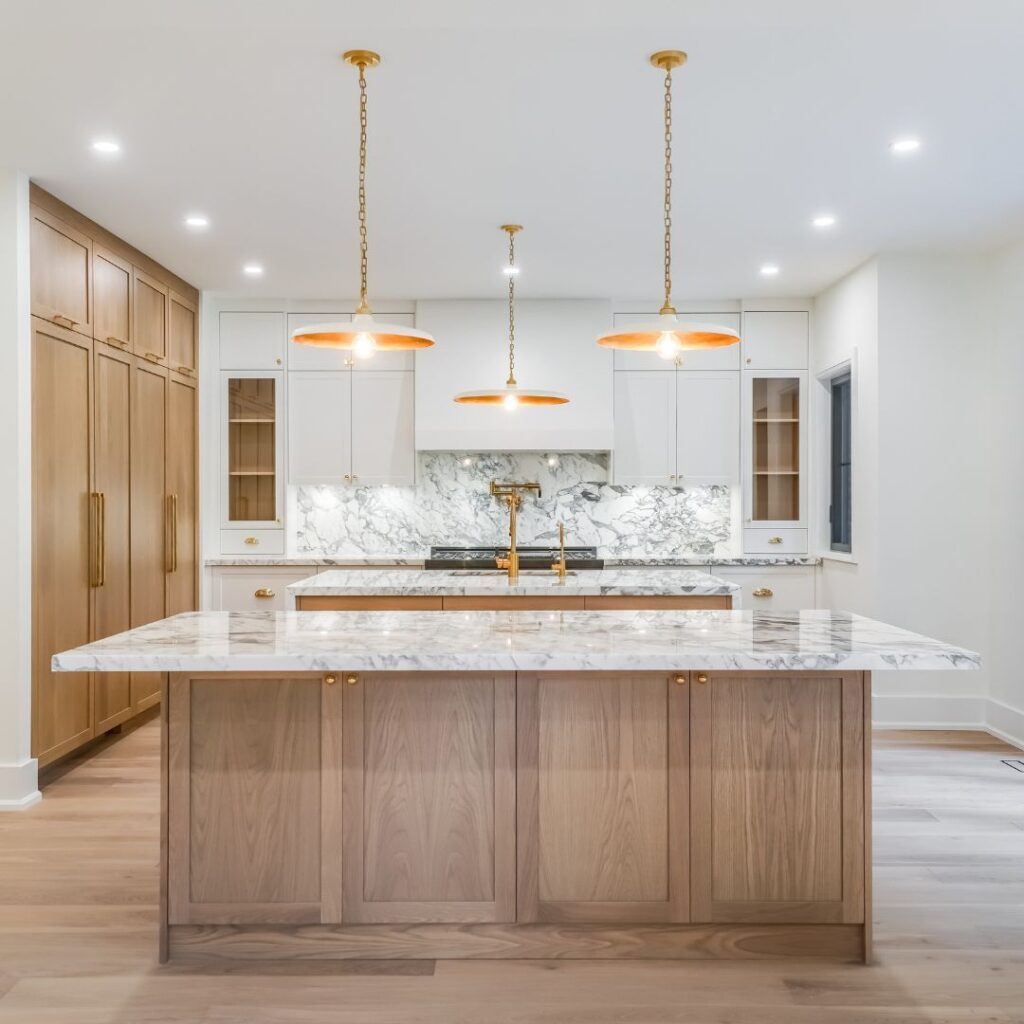 We bring to the table integrity, honesty and international experience. We believe that success lies in trust and professionalism. We have assembled a team of true experts in their crafts that can make any renovation project possible with ease.
We frequently update our services, and keep current with technologies and trends, to ensure all requirements are met.
For any inquiries please email Info@osgrenovation.ca